Everyday Green Expo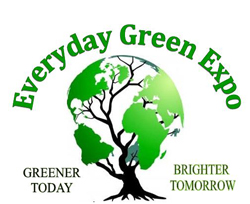 Where:
Quiet Waters Park
, 401 S. Powerline Road, Deerfield Beach, FL 33442 - Corp. Shelter #10
When:
Saturday, November 15, 2014, from 10 a.m. to 2 p.m.
Cost:
Free to the public. $1.50 per person (ages 6 and up) weekend park gate entry fee will be in effect.
What:
Expo to feature exhibitors promoting environmentally friendly living. Events include raffles, giveaways, educational demonstrations, recycling drop-off, trash to treasure demonstrations, donation drop-off, Florida Friendly landscaping tent with planting demonstrations, and more. Food trucks will be on site for food purchases.